Transport Your Vintage Motorcycle Rather Than Driving to Save It from Wear and Tear
Classic vintage motorcycles are delicate and precious so they need to be handled with extra care and attention while storing or shipping them. One of the main reasons why you should consider transporting your vintage motorcycle rather than driving it is because it is already old and needs special protection.  
Riding it on your own could be a risky decision unless you have good experience in navigating narrow roads and turns and also driving with extra weight on highways. There is some kind of wear and tear on your bike for every mile you put on it. 
When you choose to ship your antique motorbike:
It is not exposed to potholes and road debris

This is quite important to consider since it is an antique item and you will have difficulties in finding its parts, not to mention more expensive as well. 

You have certainly spent a fortune, time, and energy on its repairs.
Finding a reliable transportation company for shipping your vintage motorcycle is an important task as you don't want to take any chances with your precious item. Ship A Car Inc. can be the best choice for worry-less motorcycle transportation. They know how to ship a classic bike and ensure that it arrives at your desired destination in a mechanically sound condition without any unnecessary wear and tear.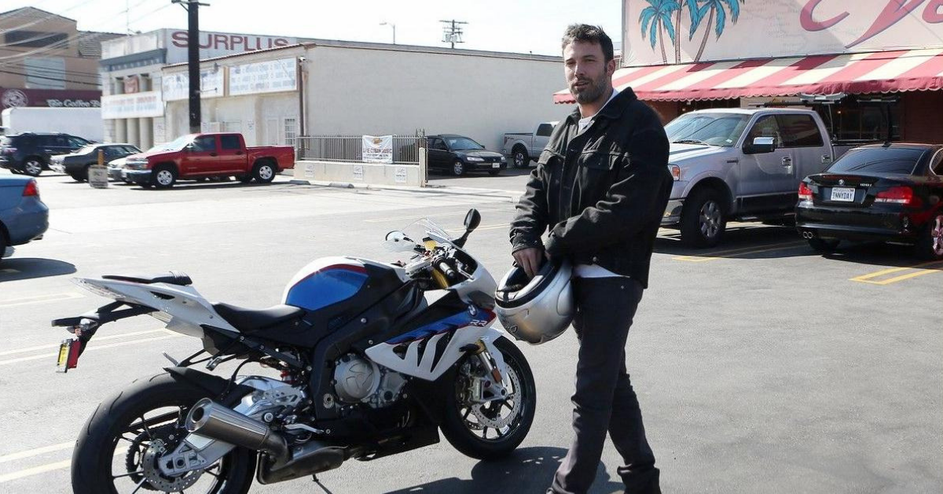 Choose to ship your motorcycle to avoid wear and tear
Your vintage motorcycle might look sturdy but it is very fragile that needs to be handled with extra care and precautions. It has already lived a long life and earned its retirement. It is like your baby and you want it to receive special care and detailed attention when you have to transport it somewhere else. 
It does not have to be exposed to potholes, dangerous roads, a chip seal, or road grit. 

When you arrange for its shipment, you expect it to be handled with extra leniency and gentleness. 

Transporting your vintage motorcycle in an enclosed container will be a better option.

That way, you will not be exposing it to harmful ultraviolet rays or bad weather. 

You are also saving your precious bike from road grit and dirt.

You can also opt for palletizing it separately

If you are shipping more than one motorcycle then you can have them all braced and blocked in the same trailer.

It is difficult to avoid potholes, but at least your bike will be saved from dents, dings, and scratches. 
Preparation for the shipping
Remove all attachments like side bags and hard-shell cases

Prepare all the necessary documents

Remove all fluid from the motorcycle since wooden crates and pallets are inflammable

Unplug the battery and store it in a safe place

Wash your bike before shipping so if any damage happens, it will be noticed which you can record on photos and Bill of Lading.
Ship A Car Inc. offers the best reliable service for transporting your vintage motorcycle to any location. Their prices are the best and you can have peace of mind with their safe shipping.